---
JewelMaze Has Always Been One Of My Favourite Online Jewellery Brand!
Written By Subhasree Mitra
Jewel Maze has always been one of my favourite online jewellery brand.Few days ago I had a shopping haul from Jewel maze online site.This brand has lovely and attractive jewellery collections .You will find all accessories and of different variation.Jewelmaze keep all genre accessories and styling ornaments.
 
---
E
xplored This Amazing Jewellery Brand, Jewelmaze!
Written By Priyanka
I have a thing for jewellery, and nothing is more amazing than receiving some more beautiful jewellery. No matter if its winter or summer or monsoon, my daily ensemble always require new loos to complete it. I have recently explored this amazing jewellery brand, Jewelmaze, which not only have a variety of jewellery but also very reasonably priced.
 
---
Get Ready With Jewelmaze.Com
!
Written By Daman Amormoda
With the wedding season right around the corner, we all have been looking for something to look flawless at wedding! I have all my friends and family running around to look for perfect outfits for all Wedding occasions and the most important thing that what kind of jewelry go with your outfit. The second most important part is how to look more glamorous in the wedding videos which stay with us forever so why not dress up with some trendy jewelry in something that you'll always look back to and smile! So if you are looking for ideas to shine bright like a diamond in this wedding season then read along to find some styling jewelry which will help you in picking the right jewelry for you on this wedding season which is not only beautiful but its also in budget.
 
---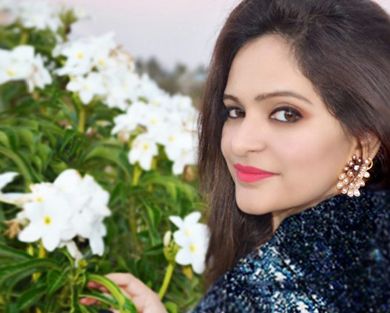 Jewelmaze Designer Jewellery Collection!
Written By Neha Bhatt Bhagat
I've always belived that accessories make the outfit! Accessories can transform an
Ordinary outfit into an extraordinary one and for me, the one accessory that plays the most important part in this transformation is jewelry.
 
---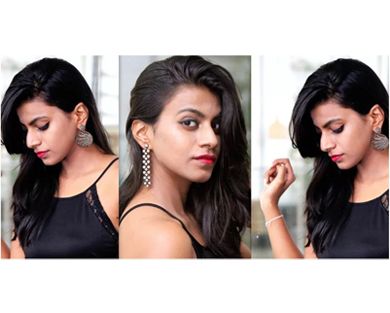 Keeping It Stylish With Jewellery By JewelMaze!
Written By Namrata Yadav
December is my most favourite month, as it gives you the feeling of new beginnings. January tells you – well wing it because a new year doesn't necessarily change anything or you. But, then comes February, blah blah blah you can be as cynical as you want to be, but there's no denying that it's the month of love. I know valentine's gone, but don't they say love daily, and more importantly love yourself daily.
 
---
Add the jewels in your wardrobe with jewelmaze!
Written By Scoobyscheacty
As you people know there are so many websites out there for online shopping and Jewelmaze is one of a kind, i recently came across this page and i couldnt have been luckier. If you are a sort of person who loves wearing simple jwelery which adds on your outfit and isn't too heavy or over the top, then this website is just perfect for you. It has all kinds of artsy and quirky designs!
 
---