Keeping It Stylish With Jewellery By JewelMaze
---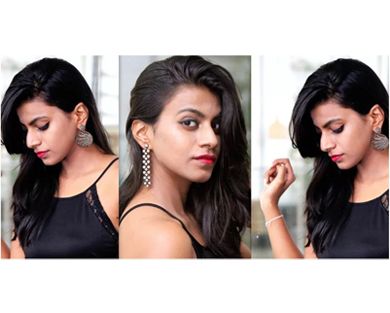 Keeping It Stylish With Jewellery By JewelMaze!
Written By Namrata Yadav
December is my most favourite month, as it gives you the feeling of new beginnings. January tells you – well wing it because a new year doesn't necessarily change anything or you. But, then comes February, blah blah blah you can be as cynical as you want to be, but there's no denying that it's the month of love. I know valentine's gone, but don't they say love daily, and more importantly love yourself daily.